Sale!
AVAST Premium 1 PC 1 for windows (Latest June 2021)
Only 10 left in stock
Avast Premium Security 2021 Overview
Avast Premier's layered approach to security keeps you safer than ever before. Take a peek at all the layers standing between malware and your PC.
Because it blocks all webcam-hacking, and stops ransomware before it starts. It protects your PC, home network, and passwords against zero-second threats with smart cloud-based detection. It updates your apps automatically and shreds your data permanently when you say so. That's why you've never seen protection like this before.
Features of Avast Premium Security 2021 :
• Keep hackers on the other side of the wall with this essential security feature that monitors and controls what goes in and out of your computer.
• Dodge spam and other malicious content, so you can focus on the emails that truly matter.
• Protect yourself from hackers who attempt to hijack your DNS (Domain Name System) settings, redirect you to fake sites and steal your banking details.
• Automatically detect weaknesses in your home Wi-Fi and strangers piggybacking on your network.
• Detect and block viruses, malware, spyware, ransomware and phishing. We use smart analytics to stop threats before they affect you.
• Automatically send suspicious files for analysis in the cloud, and push a cure to all Avast users if it's a threat.
• Spot and block suspicious behavior patterns for zero-second protection against unknown threats and ransomware.
• Find all those cracks which allow malware to slip in, from unsafe settings and passwords to suspicious add-ons and out-of-date software.
• Block ransomware and other untrusted apps from changing, deleting, or encrypting your personal photos and files.
• Test and play with suspicious files in a safe environment before you let them run on your computer, making sure they don't wreak havoc on your PC.
• Lock all your accounts with one secure password. We'll manage the rest of them for you, so you can log in quickly and securely.
• Put notifications on hold automatically to make the most out of your gaming sessions, or any other full-screen experience.
• Rid your browser of toolbars, add-ons and other extensions that were installed without you noticing.
System Requirements and Technical Details :
• Supported OS: Windows XP/7/8/8.1/10
• Processor: Pentium IV or higher
• RAM: 1 GB
• Free Hard Disk Space: 1.5 GB
⭕ LICENSE FILE UNTIL YEAR 2026
⭕ EASY INSTALLATION ✔
⭕ FULL VERSION ✔
⭕ 💯 NO VIRUS ✔
Attention:
✔️ Software will be delivered through email/google drive/chat box, nothing will be posted.
✔️ After Payment, we will give instructions through your email.
Description
!! DIGITAL DOWNLOAD ONLY NOT RECEIVE A DISC !!
Lifetime licence Pre-activated 
24/7 Delivery & Support 
100% Warranty & Guarantee 
Multiple language supported 
Your digital download will be sent shortly after purchase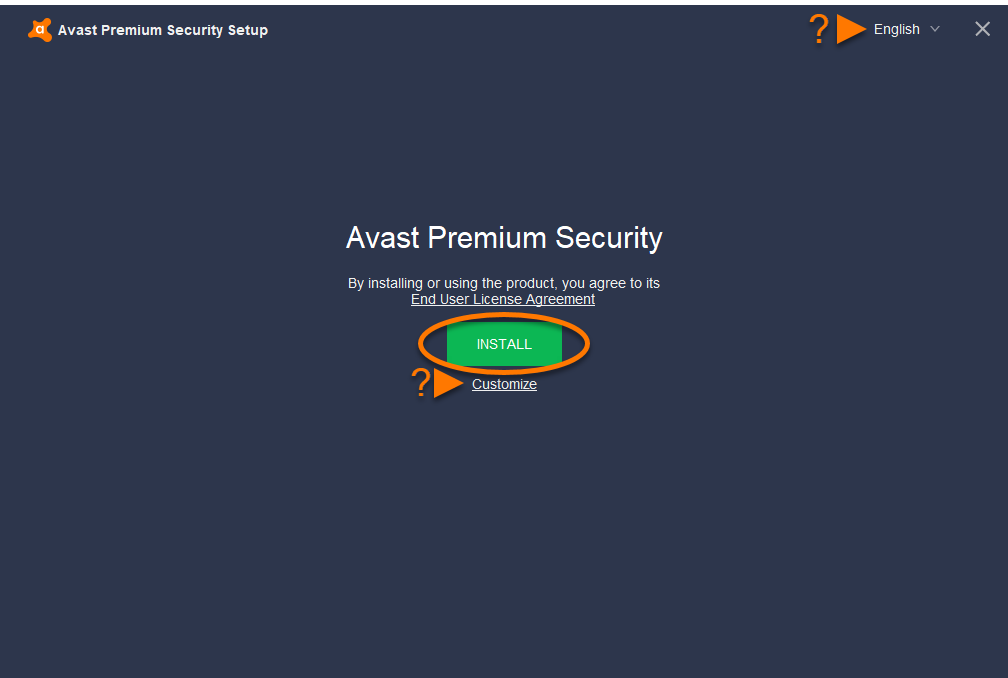 Usually the response is within two hours, but in the event of a delay in the response, the response is after 16:00 Berlin time.
This product does not contain activation or license numbers, only a pre-activated version and a download link is sent after completing the purchase.
It works very efficiently and does not have any problems except that it cannot update.
Activation for one program version, not for all versions.
All links and programs have been tried, everyone works very efficiently, there are no problems, and they are all checked before sending for viruses and problems. Your safety is important to us.
But if any of the links are found to not work (usually due to changing the storage location), please contact me to renew the link.
There are no reviews yet.
Only logged in customers who have purchased this product may leave a review.